$('#frame').cycle({
                        fx:    'fade',
                        sync:   1,
                        delay: 0
                     });
                 
Communications
1068 Old Colony Road
Kingston, Canada
+1 613-876-3220
(phone)
hi-octane communications & design is a small outfit, but has amassed a solid bedrock of services. while a client may see one cog in their communications challenge, we can pull back and assess how the entire machine will best function, on their behalf. is each element of the solution congruent with the overall goal? does it go far enough? is it efficient? because often the solution is greater than the sum of its parts.
hi-octane encompasses needs that start at logo development and branding... when then rolls out into communications materials, designed collateral... and in today's web world, website development, site functionality. online marketing, content management: photography & editorial, and networking, are all integral parts of the combined machine which when properly and effectively executed.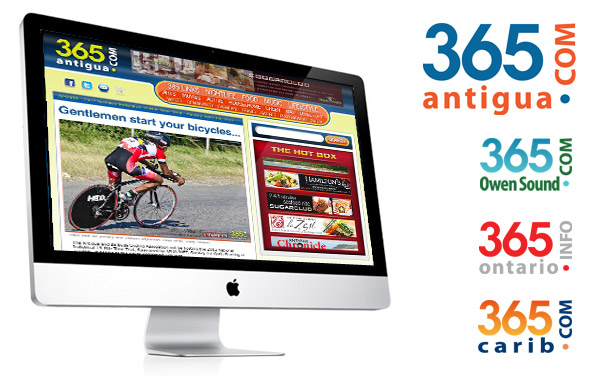 What we're about
hi-octane creative's senior team began as branding experts, corporate designers and print creative. From there, it has been an amazing evolution that has taken hi-octane communications & design a very long way, working with many large corporate partners.
Corporate design and advertising were the mainstay for many years... However, technology has evolved hi-octane creative allowing the company to branch out into website development, photography, online advertising, copy writing, social marketing and event promotion support.
Not only does hi-octane communications & design offer tech services like website management and hosting, but search engine optimization, content management and online marketing strategies.
hi-octane communications & design has clients in the UK, the West Indies, the US and Canada. The world is a small place with no limits to where hi-octane creative can service.
The big push to complement the design and marketing services, is the 365 series of websites which include: 365antigua.com, 365carib.com, 365ontario.info and 365owensound.com. These sites present content, promotion and online marketing avenues for hi-octane clients; generating traffic for clients' respective websites.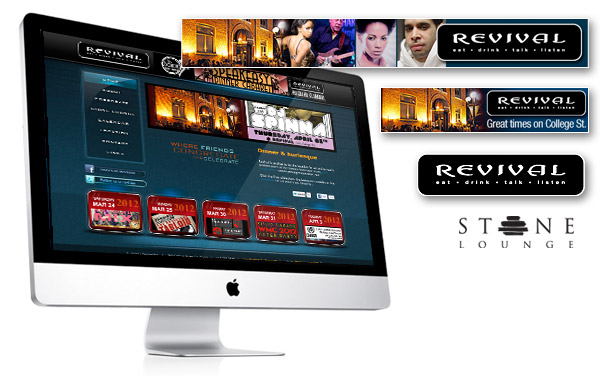 Where in the world, are we?
We are everywhere. we're not hard to find... online where we live. physically we are based (mainly) in Kingston ON, but we are regularly in Toronto and the GTA, as well as Owen Sound. Twice annually we trip to Antigua and the West Indies to catch up with the clients we service, there.